Sign up to be the first to know about upcoming Loki news.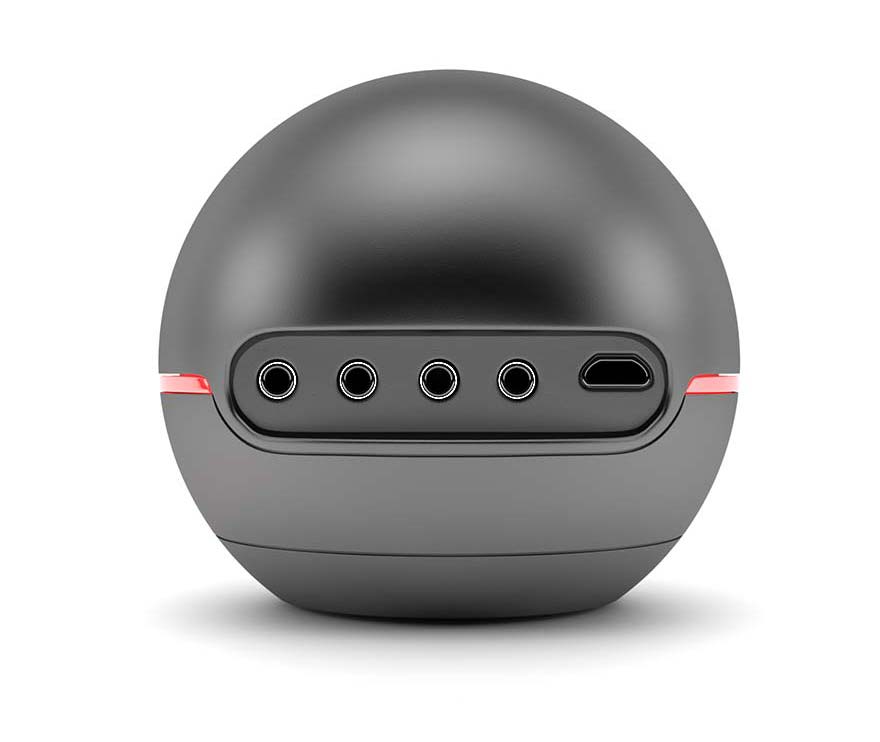 Cooked To Perfection
✻
Loki is the smart WiFi meat thermometer designed to help track your main course to a perfect finish, while YOU enjoy the party... or the game across town!
Whether you're cooking a turkey in the oven, pork on the grill, or brisket in the smoker, Loki lets you set it and forget it.
Loki monitors and records your meat's progress and sends notifications through the Loki app on your iOS or Android mobile device when your meat is ready. Run out of fuel in your grill? Need a suggestion for cook times, temps or recipes? Loki knows... and so do you!
Now for the best part... you can receive Loki notifications anywhere your mobile device is connected. So go to work, to the gym, or out with friends confident that the status of your masterpiece meal is at your fingertips. What other meat thermometer does all that?
Loki... it's the smart choice.
Alerts

Set an alert to notify you when your meat reaches, or drops below, a certain temperature. No need to even check the app - Loki lets you know when your food is done.

Full Mobility

Unlike some remote thermometers, Loki uses both WiFi and the Internet so you can read your thermometer from your mobile device anywhere you have access to the web. Put on the ribs and enjoy the game instead of watching the grill.

Multiple Probes

Loki accepts up to four probes. That means you can cook four different kinds of meat at once and everything will come out perfect, every time.

Color

Loki integrates multi-colored LEDs in the base unit so you can see the progress of your cooking at a quick glance. The light ring will illuminate and change color to indicate when your target temperature has been reached.

Hardware

Loki probes are slimmer than a pencil and the base unit is just about the size of a baseball, so it's not big or bulky. Plus, it's equipped with a magnetic bottom so anchoring is easy. Best of all, you can power it two ways, with a 9V battery or with a Micro USB power cord.

Mobile App

With Loki's state-of-the-art mobile app, you can set temperature alerts, monitor your temperature in real-time, and even see your temperature profile over the duration of your cooking to fine-tune your process and get the perfect results, every time.
iOS & Android
✻
Loki makes you an expert chef... and the Loki app makes it easy!
Simply tap the icon for the type of meat you want to cook and set the target 'ready' temperature. It's really that easy!
The app predicts cooking time and actively tracks time remaining so you can plan your day.
Check internal food temperatures instantly without opening your oven, BBQ or smoker.
Set an alert to notify you when your meat is done, and for temperature exceptions or timeframes along the way to the perfect finish.
Not sure how to cook your meat? The app suggests the right temperature and cook time for safe consumption, and offers recipes too!
Receive highly accurate temperature data +/-2°F from 32-500°F (0-260°C).
The app tracks and reports the progress of up to four different probes providing four internal and four ambient temperature readings at once.
Sign in using social media and share cooking profiles of your latest success along with recipes and great photos!
Now go ahead and run all those errands, the Loki app is with you all the way!